Today for #WomensHistoryMonth we travel back to the Harlem Reniassance.
Let's celebrate to one of the founding voices of Blues and Jazz. Growing up a minstrel singer Rainey and Rainey, Assassinators of the Blues, Gertue Pridget tok the nomenclature when after marrying Will "Pa" Rainey.
Rainey's voice brought Southern Blues vocals to the world. Louis Armtrong and other greats would go on to perform with Ma Rainey.
Rainey adopted a son with her husband and had a closeted relationship with Bessie Smith, considered the greatest Blues vocalist of all times.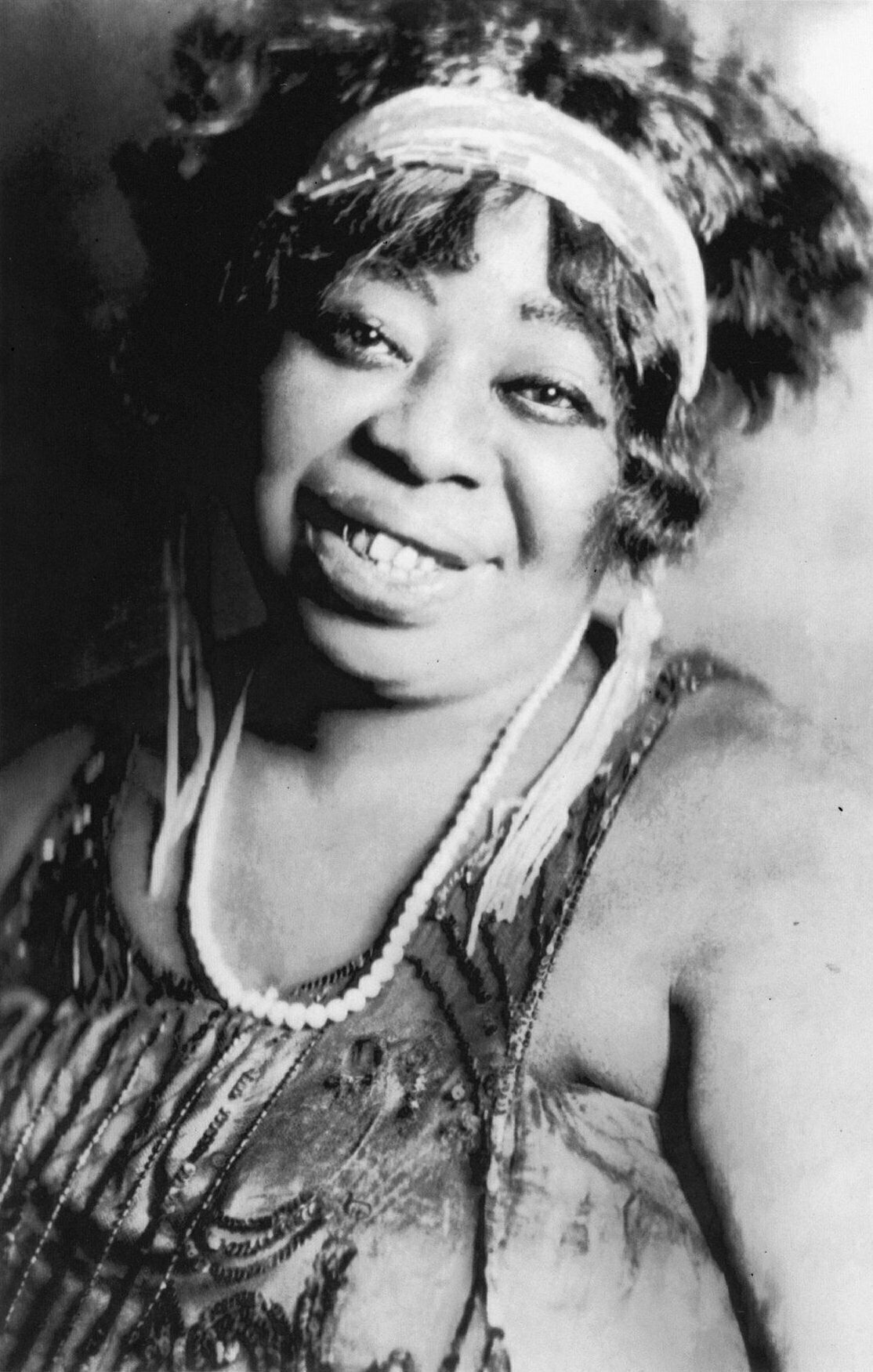 This blog's owner has not provided a valid email address yet.